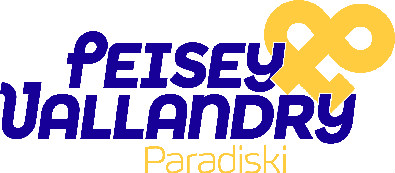 Le Coeur de Vall'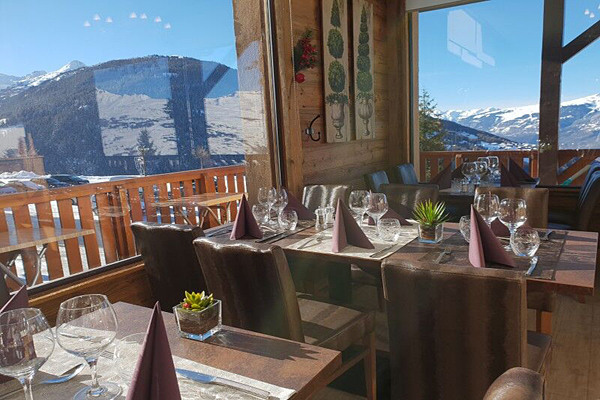 Galerie photos
Once you have crossed the door, you will appreciate the warm welcome of Florianne and Sébastien, who came straight from Brittany.
On the menu, simplicity, sincerity and smile!

Comfortably installed, in a pleasant setting, mixing tradition and modernism very cozy, you will have a very difficult choice to make from a menu of traditional cuisine "revisited" mountain specialties of quality exclusively with local products from local producers , dish of the day, and burgers at noon.

The dishes are 100% homemade and made with fresh products, here no doubt, thanks to the title of "Maître Restaurateur" obtained this autumn following an audit that validated the card.

Sebastien the chef, offers a sometimes surprising cuisine that composes a card renewed regularly for the pleasure of your taste buds, but also for the pleasure of the marriage of flavors according to his imagination.

The presentation of the dishes is always most remarkable and original in their composition.

You can even order a fondue for one person!

The south-facing heated terrace with panoramic views will make your meal more enjoyable.
You will enjoy the beautiful sunset in summer.

The heart of Vall, is an essential culinary step of your stay for a moment of relaxation and gastronomy!
Contact details : Le Coeur de Vall'
Floriane et Sébastien
Centre commercial
Place centrale
73210 Vallandry

Info
- Seven days a week
- Lunch, Dinner
- Open Winter - Summer - Every day
- Located on the main square of Vallandry, below the snow front, between tobacco and Sherpa
- Easily accessible from Les Arcs, winter skiing, or by the free shuttle for lunch and dinner departing Les Arcs 1800
- Summer by the "route des espagnols"

Cuisine
Traditional food
Savoy Specialties
"homemade" revisited cuisine

Les plus
- "Maitre Restaurateur"
- A revisited and generous cuisine
- Fresh products
- Warm welcome
- The decor
- Heated terrace with panoramic views