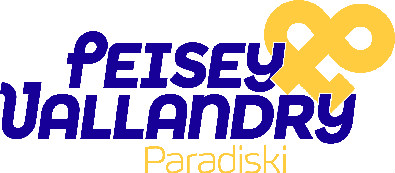 El 56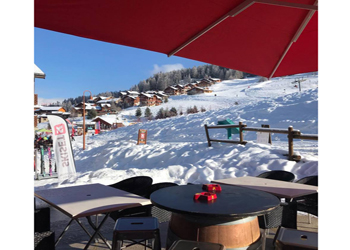 Galerie photos
The situation at the foot of the slopes, makes the EL 56, the ideal place to eat between 2 descents.

The only problem with this establishment is that when you come in, you do not leave again or go back regularly.

Indeed, the welcome and the atmosphere are most convivial.
There is a family atmosphere, quite rare today, created by the master of the house by Marie.

The chef, Francisof Dominican origin, concocts tapas "from another world", the dishes that make up the traditional cuisine menu are homemade, regional specialties prepared with local products.

Sit out on the terrace for a dish of the day, a burger or traditional cuisine menu and enjoy the view of the slopes.

At the après-ski, enjoy waffles, croqsucrés, lost brioches, cocktail, milkshake, smoothie, or any other drinks.

If you take a drink near the bar, we will make you travel ... .in a warm atmosphere, all you have to do is sit down to the table, and savor the dishes of the chef who applies to mixing colors and flavors.

The attentive and relaxed service is appreciated by the customers.

At EL 56, when we come, we go back!

A human encounter and taste not to be missed! See you soon !
Contact details : El 56
Marie & Francis
Centre commercial
Vallandry
73210 Peisey - Vallandry

Info
- Seven days a week
- Lunch, Dinner
- Open Winter - Summer / Every day in season
- Open in the inter-season September - Mid October
- Access: Snow front and shopping arcade
- Accessible to ski
- French, English, Spanish


Cuisine
Traditional food
Bar food
Savoy Specialties
Bar à Tapas – Snack

Les plus
- The jovial atmosphere
- The "homemade"
- Tapas
- Terrace at the foot of the slopes