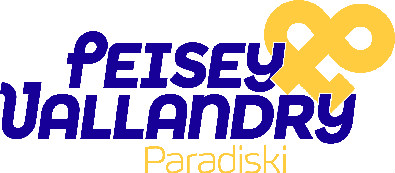 Les 3 Saveurs
Galerie photos
During your stay in the Arcs –Peisey Vallandry ski area, it is recommended that you go to Les 3 Saveurs.

There are many reasons!

Located at the arrival of the Peisey chairlift, on the Grive and Ecureuils slopes, the establishment offers you an exceptional panoramic view of the surrounding massifs upon arrival, facing the Bellecôte glacier and the Aiguille Rousse.

On the terrace, all you have to do is admire this landscape. Many deckchairs are at your disposal.

Do not be surprised if you hear some laughter and laughter coming out of the establishment, the jovial atmosphere is waiting for you.

The 3 Saveurs team, often "jokers" will be happy and in a good mood to serve you fascinating sandwiches, paninis, pasta cones, pizzas, fries, home-cooked meals, homemade soups, cold meats, local cheeses, … .Hum the reblochonnade, squash, butternut,… a delight!

Those who are more cautious, or on days with bad weather, can sit in a heated and closed room to enjoy all the snacks.

You'll find plenty of options for staying here, and rightly so, but remember, it closes around 4.30pm when the slopes close.

You only have one thing left to do : Come back !!!
Contact details : Les 3 Saveurs
Paolo
Situé sur le domaine skiable
des Arcs –Peisey Vallandry
A l'arrivée du télésiège de Peisey
73210 Peisey-Vallandry
Info
- Seven days a week
- Lunch
- Open in winter every day from 10 a.m. to 4:30 p.m.
- Accessible for skiers and pedestrians
- 80 place settings on terraces
- 40 place settings maximum
- Facing the Bellecôte glacier and the Aiguille Rousse
- Manufacturing on site


Cuisine
Traditional food
-Snack - Take away meals / Cooked meals

Les plus
- The panoramic view
- The warm atmosphere
- Quality Snack menu
- 80-seat terrace